The experts at Frazier & Deeter offer insights regarding a variety of complex issues and technical tax topics.
Our articles, videos and podcasts help you understand critical issues that impact your company today so you can plan for tomorrow.
Need expert advice? Contact our experts today.
Featured Insights
Understand tax and accounting issues which non-US businesses typically face when they are expanding into the US market.
Frazier & Deeter's tax experts highlight areas in the Budget where there could be scope for the Chancellor to make changes for the better.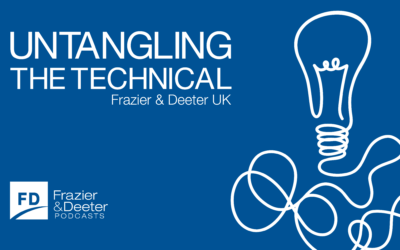 When there is a transition of power, changes can also be expected to the tax system. Frazier & Deeter international tax experts discuss these...
read more